A Top Public Health Priority
Acute Brain Failure | Delirium is the Most Common Post-op Complication in Older Adults
Each year, approximately 50% of surgical and ICU patients in the US and Europe are at risk of developing acute brain failure and delirium¹.
In the US, $164 billion is spent annually on acute brain failure, rivaling costs associated with heart disease and diabetes².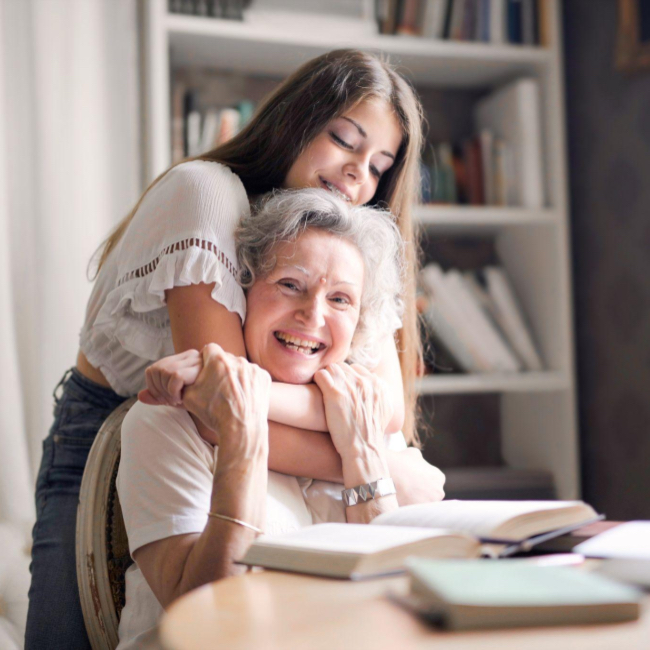 Yet..
"Up to 88% of delirious patients go undetected in daily care practice³"
Marcantonio, 2017, The New England Journal of Medicine
Let's improve on that
DeltaScan® adds quantitative brain state data to the diagnostic process
Stay up to date with the latest news and upcoming events from Prolira DeltaScan®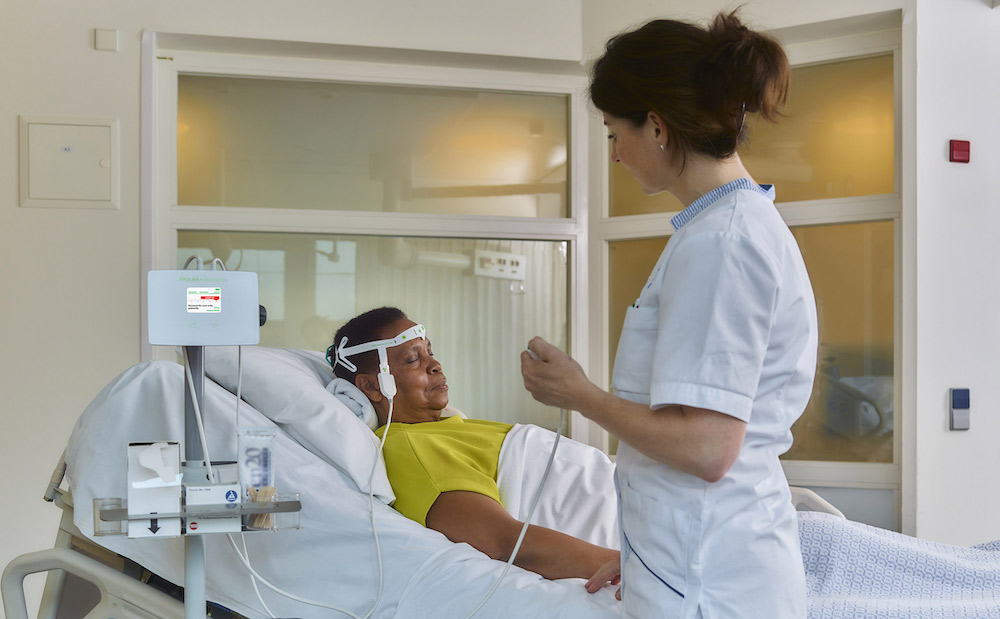 Our Journey So Far
Prolira Achievements to Date
Interested? Let's get in touch!
Get in touch to learn how you can reshape your acute brain failure | delirium care delivery
sources: ¹ American Geriatric Society ² Inouye et al. 2014 ³ Marcantonio, et al. N Engl J Med 2017