Acute Encephalopathy & Delirium
Acute encephalopathy often manifests itself as delirium. Delirium is diagnosed based on clinical features. Both diagnoses are characterized by an underlying cause.
Research shows that only 12% to 35% of delirious patients are recognized with current screening tools (
).
Better Detection Is Key
Acute encephalopathy and delirium are always associated with an underlying condition. Use of an objective bio signal enables more timely diagnosis and treatment of this underlying condition.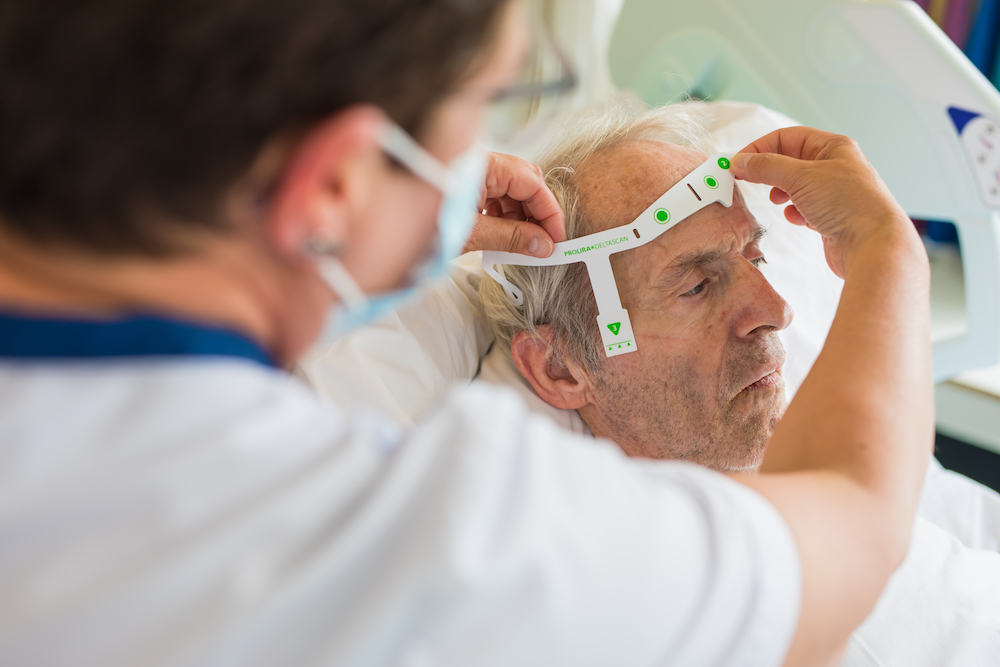 The Impact of Acute Encephalopathy and Delirium
A Very Frequent

Healthcare Problem
The Longer Delirium Lasts, the Higher the Impact

Often Recognized Too Little and Too Late
Within clinical practice, there is a need for better recognition of acute encephalopathy and delirium. Using questionnaires, the majority of patients are missed and often only patients with hyperactive delirium are recognized.
Interested? Let's get in touch!
Get in touch to learn how you can reshape acute encephalopathy and delirium care delivery
sources: ¹ Marcantonio, et al. N Engl J Med, 2017; ² Ditzel, F.L., et al. Psychiatry Clin Neurosci, 2022