World's First CE-certified and FDA-cleared Bedside EEG Device
DeltaScan® Brain State Monitor objectively assesses acute brain state in under 5 minutes without requiring specially trained personnel or complicated equipment.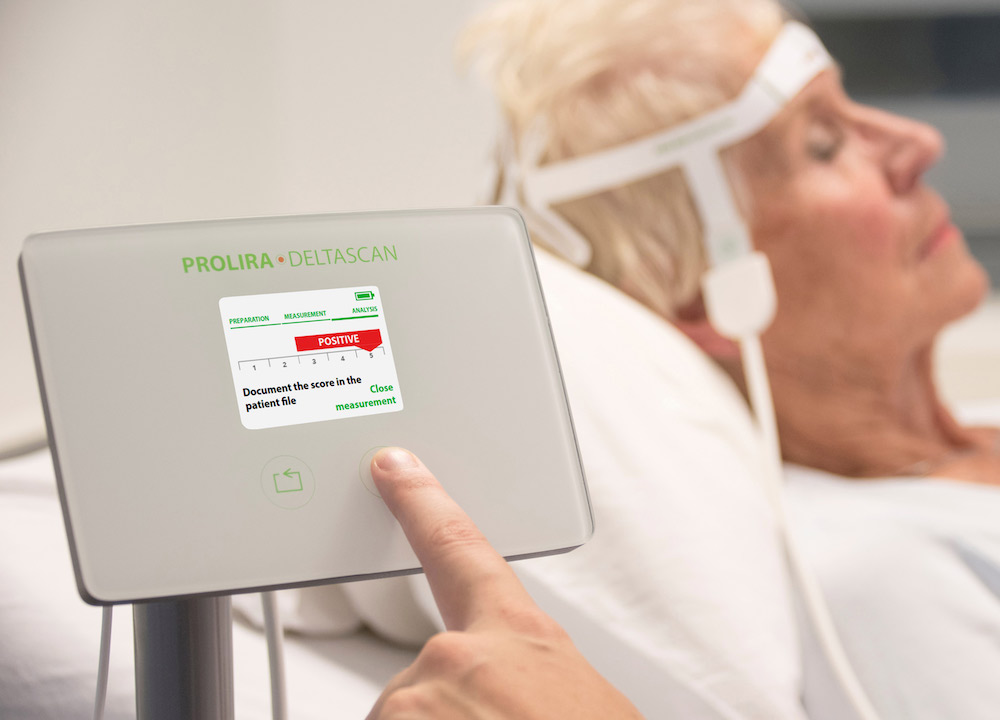 At Last, a Physiologic Measure of a Patient's Brain State Designed for the Bedside
Objective measurement of polymorphic delta waves in the electroencephalogram (EEG)¹ gives you confidence to pursue the underlying cause for appropriate interventions.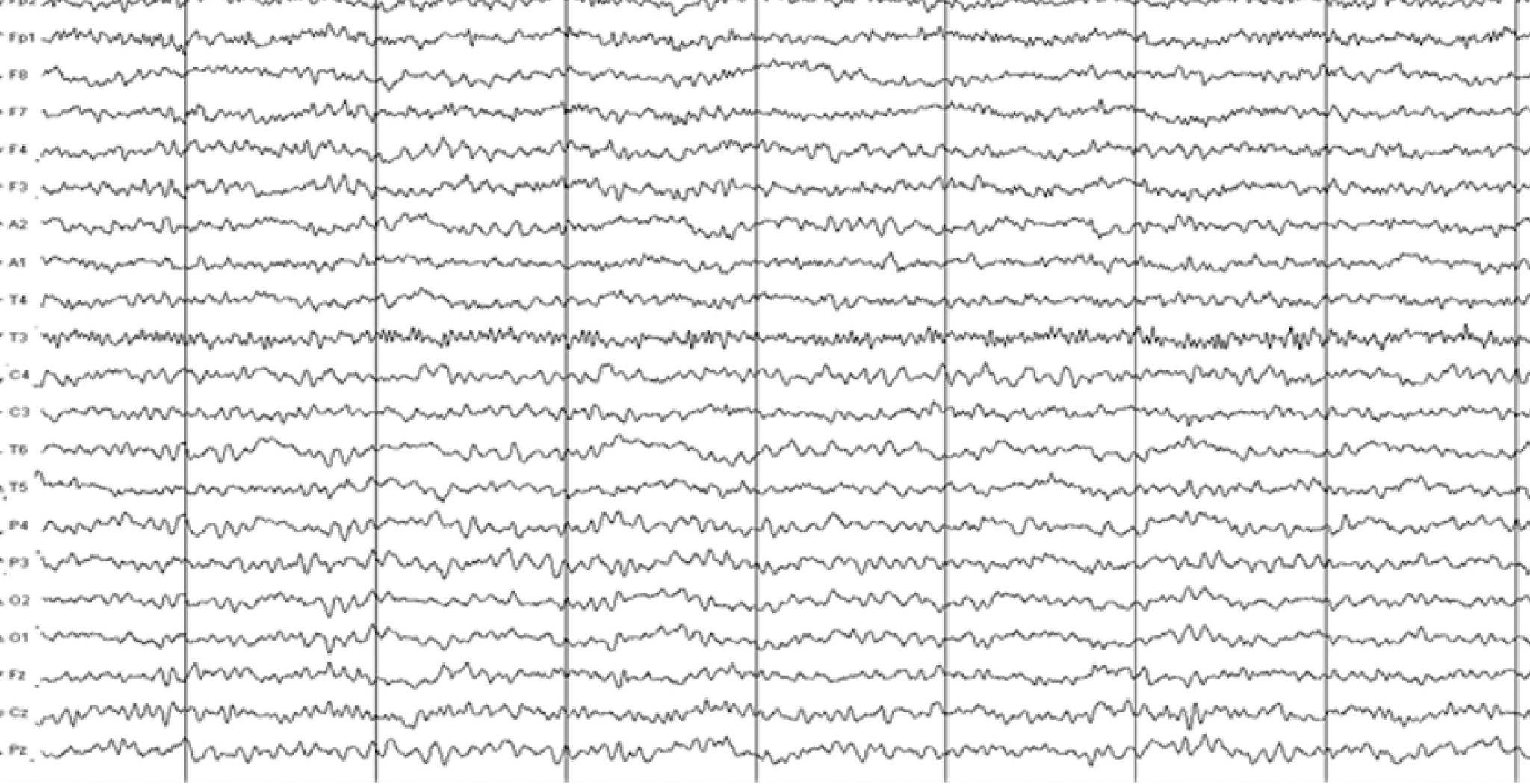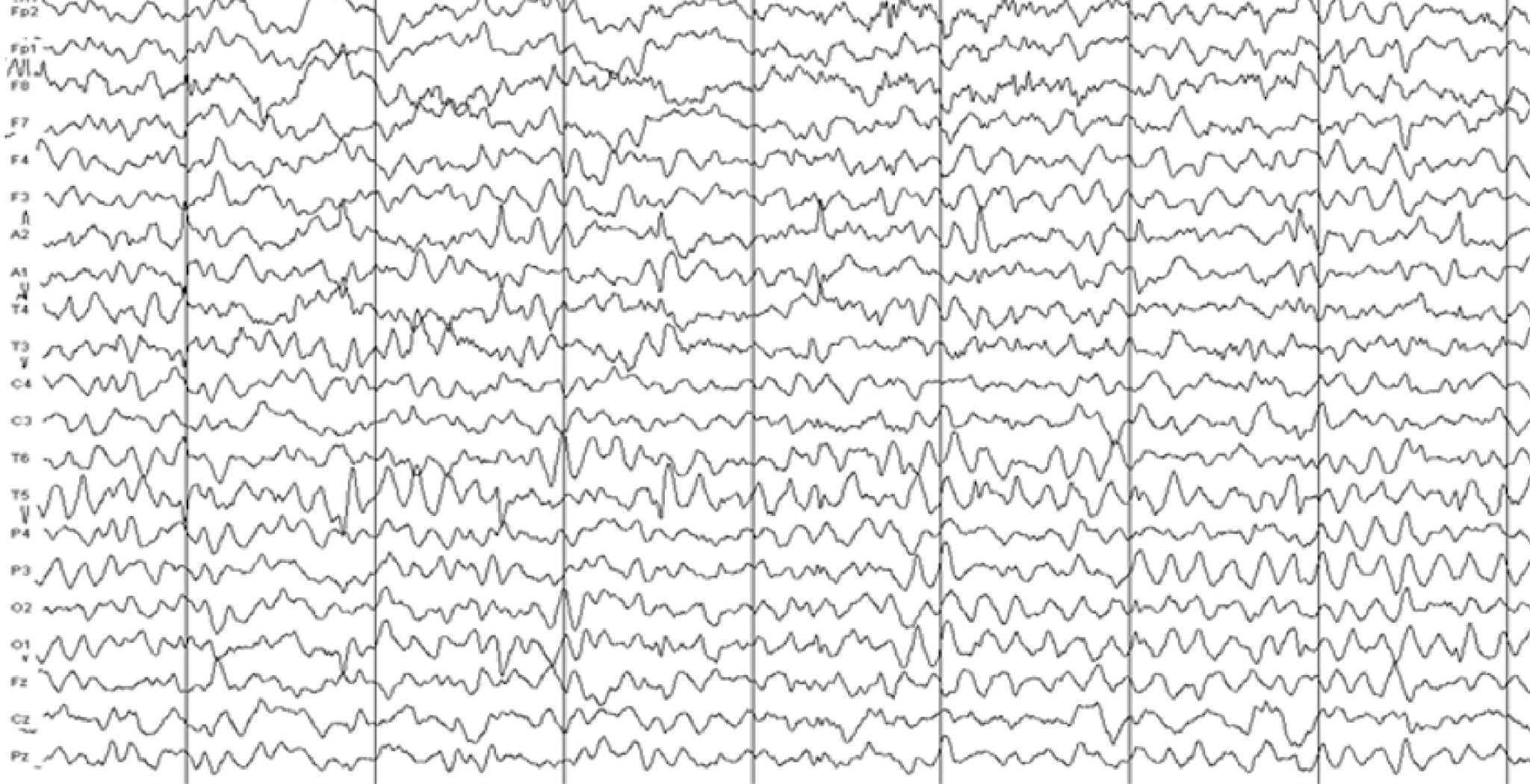 EEG with Acute Encephalopathy
The DeltaScan® Difference
Quickly intervene to improve patient health and prevent acute brain failure complications and costs.
DeltaScan® Brain State Monitor
DeltaScan® Simplifies Workflow with a Simple Test for Acute Encephalopathy
Acute encephalopathy (acute brain failure) gives you objective data to improve workflow compared to subjective interpretation of clinical symptoms (hypo-active and hyper-active delirium)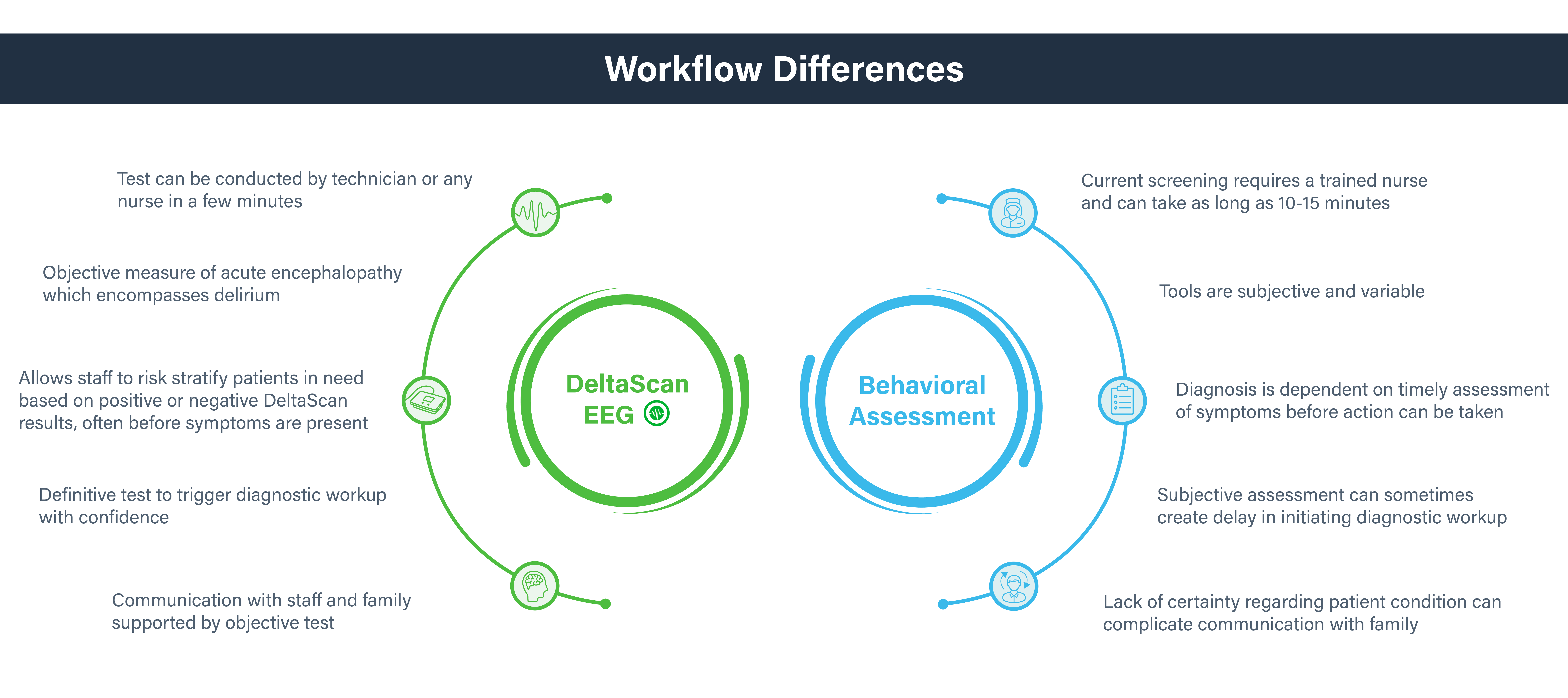 Interested? Let's get in touch!
Get in touch to learn how you can reshape your acute brain failure | delirium care delivery
sources: ¹ Ditzel, F.L., et al. Psychiatry Clin Neurosci, 2022; ² Marcantonio, et al. N Engl J Med 2017